By Gloria Dulan-Wilson
Hello All:
The evidence is more and more compelling that our ties between ourselves, the Diaspora, and our Motherland, Africa, are strengthening and growing more and more solid. As a result, we have to become more and knowledgeable about the issues and opportunities that exist or are potential between us - especially since every other force on the planet is trying hard to keep us apart, separated, ignorant, victimized and poor.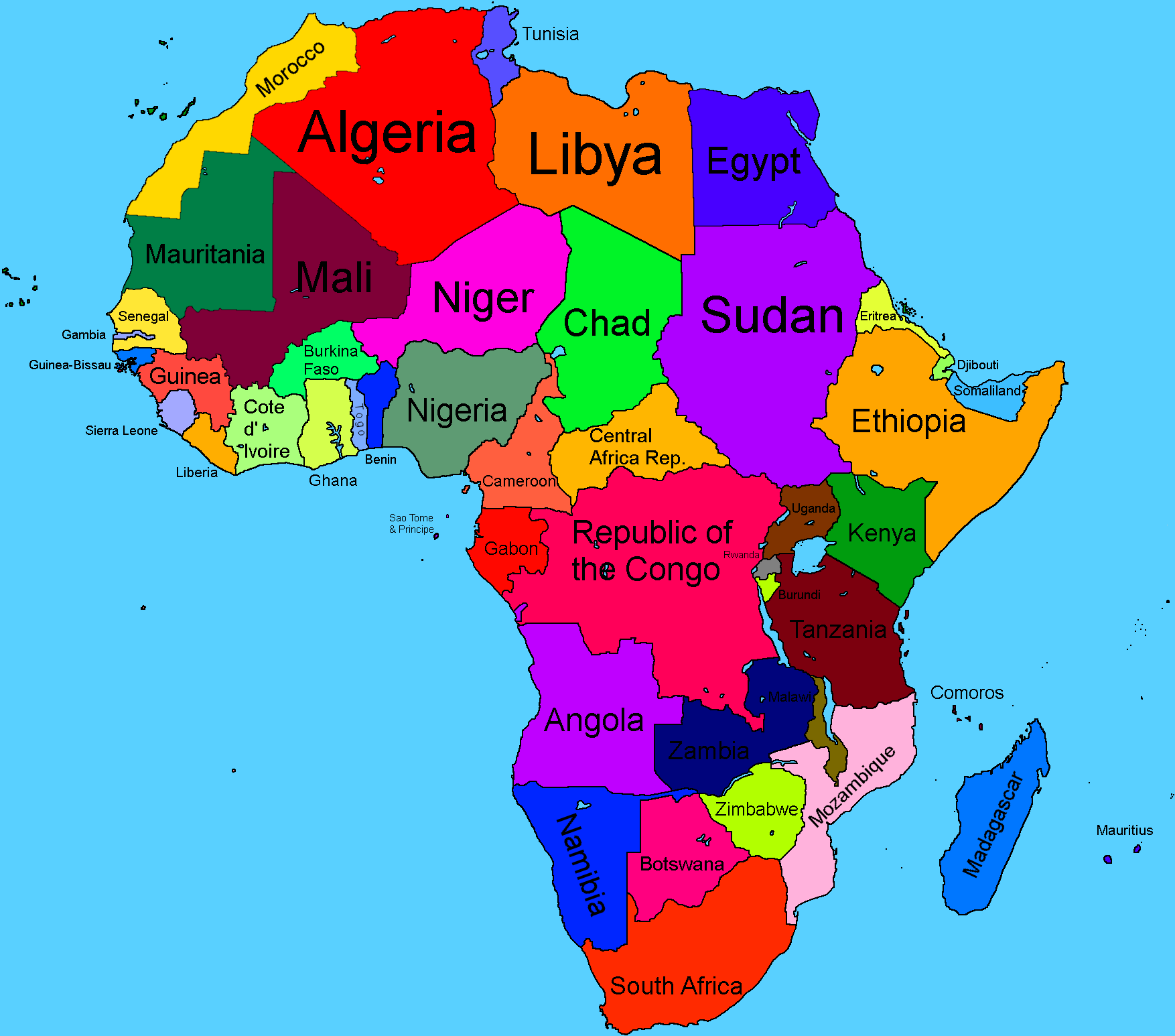 We are coming up on the 400th year of our captivity and kidnapping from Africa, our enslavement, and the first ship landing on American soil in 1619. The fact is those ships of horror historically have already left African shores with our precious ancestors stacked on top of each other, or thrown overboard.
We had actually begun our initial reunification in the 1920's, thanks to the wisdom, knowledge and insight of Marcus Garvey - but the effort was stopped by the combined efforts of British and American forces (the same forces that enslaved us to begin with) coming together and conspiring to sink our ships, incarcerate our leaders, and break up the relationship between Africa and African Americans by telling each of us lies about the other.
The second major effort of reunification between Africa and African Americans came in the 60s during the Black Power Era, when we truly began to return to our African roots. We started truly returning to our African roots by wearing natural hair, Afrocentric clothes, making movies, writing books, poems, and making pilgrimages to the Motherland to trace our African roots. We changed our names to reflect wherever we thought we came from, learned African dances and traditions, and made plans to repatriate to our homeland and build our homes and our futures there. We even demanded that African and African history be taught in the schools so our children would not continue to be whitewashed.
Sekou Toure - Guinea
Stokeley Carmichael
First Black Model with Afro
The upshot of the whole thing is the deliberate destruction of our relationship - via the so-called "Cold war" between Russia and the US - something Africa had absolutely nothing to do with - by fighting it out on African soil. Subsequently, while Africa was aggressively shedding her colonial monsters - they had the audacity to try to claim that Africa owed them money for their seizure of her lands and the subjugation of her people.
Coming into the 21st Century there has been a resurgence of African/African American relations - aided in large part by technology - internet, cell phones, overthrow of despotic colonial dominated leaders - and the progress was such that, once again conspiracy has raised iit's ugly head - via the new Chinese invasion to siphon off African autonomy via pseudo building of properties that are not reflective of African needs or wants.
But this time, something is new - African Americans and Africans are more in tune with each other and collaborating with each other than ever. Perhaps it's in part because the first Black president of the US is also of African Heritage (Kenyan); but it's more likely that there has been growing interest in Africa long before the 2016 election, with increased travel between the US and the Continent - making the roots deeper and more solid that ever before. Both Africans and African Americans have been victims of a common enemy - and suffer from "post traumatic slave/colonization shock syndrome" (yeah, I just came up with that).
But we also share a resiliency and a determination to not remain under the foot of ignorance or oppression - and the opportunities are now even greater for the regeneration of a full fledged successful, progressive amalgamation of our ingenuity, skill, creativity and talent. This time we cannot afford to be caught on the late show. We cannot be ignorant of this wonderful opportunity to ensure our and our children's futures.
Interestingly enough the movie "Black Panther" - a work of science fiction (fact) has reawakened our nascent African affinity on many levels. While there had already been some stirrings among African Americans, this movie has catapulted our interests in the possibilties 1000%.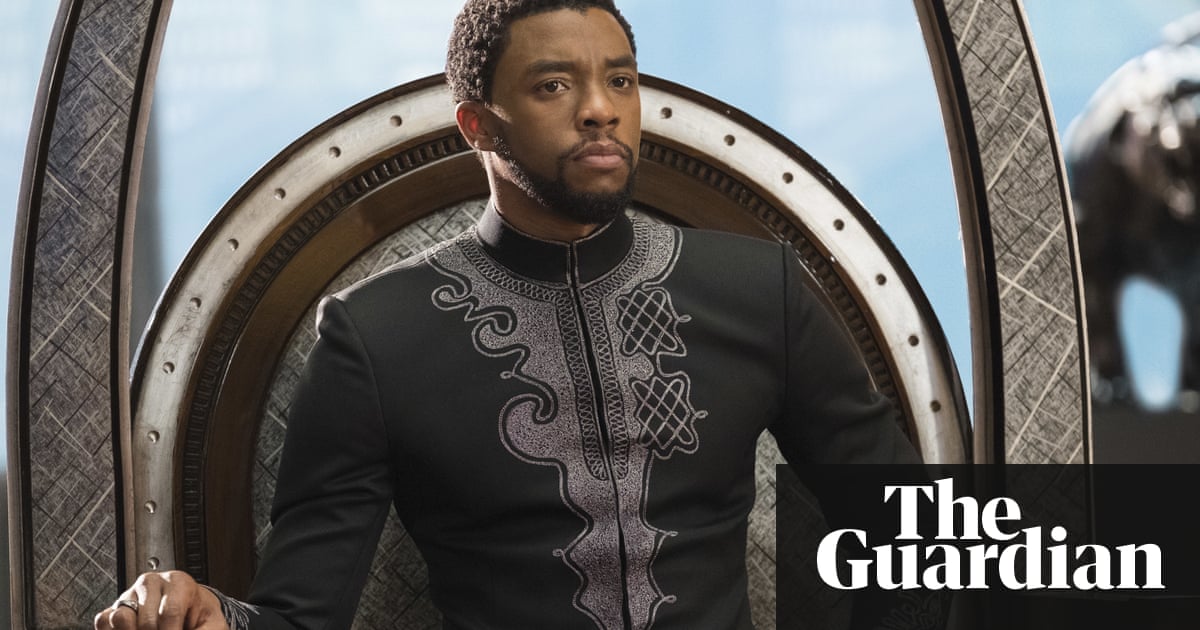 Black Panther's WAKANDA started a Paradigm Shift
Whites - especially the New York Times - are already smelling the possibilities and our progress and have started staking their claim - Ghana, Nigeria, Kenya, South Africa - are all in their gun sites - just to mention a few. If they know this, we should be so far ahead of the curve that they will be trailing behind us. This may be our last opportunity for reunity. We cannot afford to be weighed in the balance and found wanting. If we are going to celebrate the 400th Anniversary of slave ships coming to the US, it should be by the reverse, with as many of her descendants having a pivotal interest in the Motherland from which they were stolen. The time to start is now; the ones to do it is us. This is an effort at a wake up call - regardless of what your educational or financial level. This s our time to not be on the late show.
NOTE: Please be advised that when I say Diaspora, I mean all Black descendents of African Heritage - USA, South America, Haiti, the Caribbean - wherever those ships landed and dropped us off - i.e.,
ECLECTICALLY BLACK PEOPLE!!
Stay Blessed &
ECLECTICALLY BLACK
Gloria
Black Press Business/Economic Feature Week of July 26, 2018
By William Reed
Former US President Barack Obama went to his ancestral home in Kogelo Village, Kenya. Obama's grandmother lives in Kogelo where he danced at the opening of a youth center launched by his half-sister Auma Obama's Sauti Kuu Foundation.
https://www.nytimes.com/2018/07/16/world/africa/obama-kenya-visit-africa.html
Obama in South Africa on Mandela's 100th Birthday
The first Black American president is leading what's expected to be Black families and descendants back to Africa. A son of Africa, Obama's primary gig in Africa was Johannesburg to give the 2018 Nelson Mandela Annual Lecture. In reality, Obama's appearance was made in partnership with the multi-billion dollar-endowed Motsepe Foundation. Obama's benefactor, Dr. Patrice Motsepe is founder and chairman of African Rainbow Minerals and one of Africa's Black billionaires. Celebrity Net Worth reports that both Barack and Michelle Obama's net worth as $40 million. Both are examples of the up-and-coming contemporary African in the Diaspora.
https://www.usatoday.com/picture-gallery/news/world/2018/07/16/barack-obama-visits-kenya-during-first-post-presidency-trip-to-africa/36908899/
The requested action is "Send money back to Africa."

The continental African Union (AU) union consists of all 55 countries on the African continent. The Diaspora is an AU ambassadorial post to "invite and encourage the full participation of the African Diaspora as an important part of our continent, in the building of the African Union". The African Diaspora are people who were enslaved and shipped to the Americas via the Atlantic slave trade between the 16th and 19th centuries, with their largest populations in Brazil, the United States and Haiti. The AU defines the African Diaspora as consisting: "of people of African origin living outside the continent, irrespective of their citizenship and nationality and who are willing to contribute to the development of the continent".
Her Honor Arikana Chihombori-Quao - President of the African Union
Thirteen million Africans were shipped to the New World; 10.7 million survived the Middle Passage disembarking in North America, the Caribbean and South America. Large numbers of Diaspora Blacks live and work in high-income countries and among prosperous populations. Most Diaspora members' incomes are modest by the standards of rich nations, and their savings might seem meager in the world of development funding, but collectively they can add up to staggering amounts of money. Worldwide, African Diaspora members have accumulated an estimated US$53 billion in savings ad remittances.
Mounds of opportunity exist in the African Diaspora. Moving cash within Africa is an untapped opportunity for money transfer. Remittances to sub-Saharan-Africa rose to $37.8 billion in 2017. The development potential for Africa's Diaspora is "in human capital" of knowledge and expertise gained while working abroad. The World Bank and other development partners say that the total money transfers by African migrants to their region or country of origin grew to $35.2 billion, in 2015.
We should think Blacks of the Diaspora share values, interests and heritage. The Diaspora's Blacks could all get rich by connecting and working together. According to the AU, links between the African Diaspora and African development are already happening. Diaspora members already invest in real estate, entrepreneurial businesses, and capital markets. Sometimes they pool their money with friends or form an investment consortium.
Merging of the mindsets and monies of Africans of the Diaspora is the AU's goal. Blacks can be Diaspora benefactors by matching keen entrepreneurial sensibilities, strong cultural ties to partners in the ancestral homeland. Africa's Diaspora accumulates an estimated US$53 billion every year.
The African Union Commission is seeking to implement the African Continental Free Trade Agreement (CFTA). The African Continental Free Trade Agreement is a noteworthy achievement in African diplomacy, trade, and economic development. The CFTA has the potential to cover 1.2 billion people and over $4 trillion in combined consumer and business spending. The CFTA opens the continent to new investors and better opportunities for its entrepreneurs.
Dr. Arikana Chihombori-Quao, a Ghanaian national (from Zimbabwe), is the Permanent Representative of the African Union Representational Mission to the United States of America.
She recently invited the
Deputy Chairperson of the African Union Commission, Quartey Thomas Kwesi to Washington to discuss next steps for implementing the African Continental Free Trade Agreement (CFTA). The African Continental Free Trade Agreement (CFTA) is a noteworthy achievement. A groundbreaking achievement in African diplomacy, trade, and economic development the CFTA has the potential to cover 1.2 billion people and over $4 trillion in combined consumer and business spending opens up the continent to new investors and better opportunities for its entrepreneurs. Intra-African trade is expected to skyrocket, and with it, industry and manufacturing. At the same time, the agreement introduces opportunities to re-approach existing trade relationships, like the African Growth and Opportunity Act (AGOA), to make trade more beneficial for all.
William Reed is publisher of "Who's Who in Black Corporate America" and available for projects via Busxchng@his.com