By Gloria Dulan-Wilson
Hello All:
Down to 24 hours and counting - and all hands on:
HILLARY FOR PRESIDENT
SEPTA or NO SEPTA -
Make it your business to show up for the rally for
HILLARY in PHILLY -
MONDAY, NOVEMBER 7, 2016
AND
AT THE POLLS ON
TUESDAY, NOVEMBER 8, 2016
PRESIDENT BARACK OBAMA
Don't miss Hillary, President Obama, Michelle Obama and Chelsea Clinton tomorrow, 11/7, in Philadelphia to get out the vote.
More info: http://hrc.io/2fIuXtD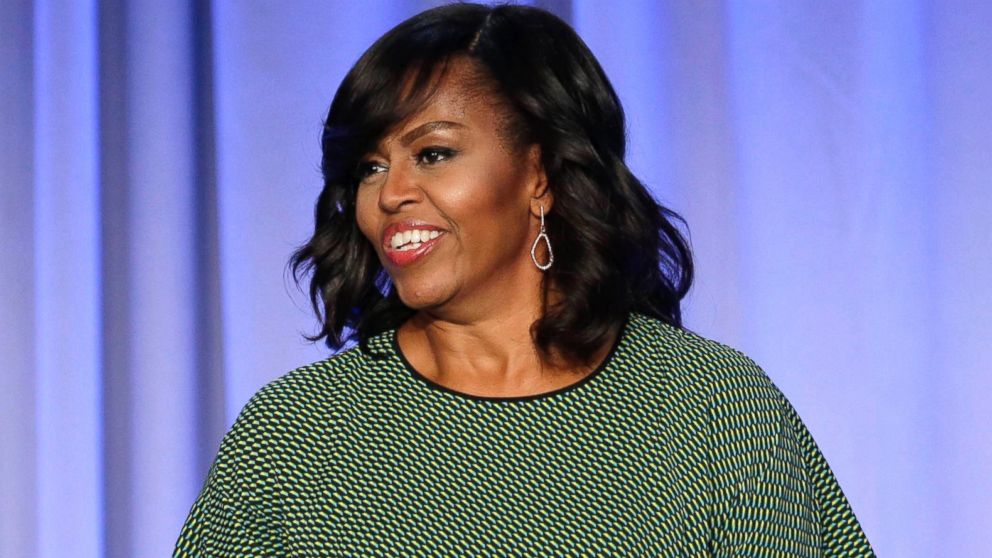 MICHELLE OBAMA
Mon, Nov 7, 2016, 7:30pm – 8:30pm EST
GOTV Rally on Independence Mall with Hillary Clinton, President Obama, Michelle Obama, President Clinton, Chelsea Clinton, Bruce Springsteen and Jon Bon Jovi
At a rally the night before Election Day, Hillary Clinton will campaign in Philadelphia, joined by President Barack Obama, Michelle Obama, President Bill Clinton and Chelsea Clinton, on Independence Mall on Monday, November 7. The Clintons and Obamas will also be joined at the event by Bruce Springsteen and Jon Bon Jovi, who will perform.

With Independence Hall as the backdrop, Clinton will urge Pennsylvanians to make history on Tuesday by electing her president so she can continue pushing for the American ideals of progress, inclusion, equality and strength that our founders enshrined in our Constitution there in 1787.

Doors open at 4:00pm.
Event Entrance at Corner of 4th St. and Chestnut St.
FORMER PRESIDENT BILL CLINTON











CHELSEA CLINTON
BRUCE SPRINGSTEEN












JON BON JOVI














-->